Thanks to our technical expertise, our extensive experience in coring, and our one-of-a-kind approach built on listening to and working with our clients, GtechDrill geotechnical drills are the most versatile sampling solution out there.
Thanks to the power of our hydraulic systems, our drills will allow you to collect your samples without wasting time or energy. You will also collect clearer and more accurate data regardless of the general composition of the soil, subsoil, and rock layers.
All of our drills are designed with our clients in mind. When possible, we can use your preferred carrier, and the rotation unit of your choice to create a custom solution using our wide variety of pumps, rod trays, masts, cylinders, and more.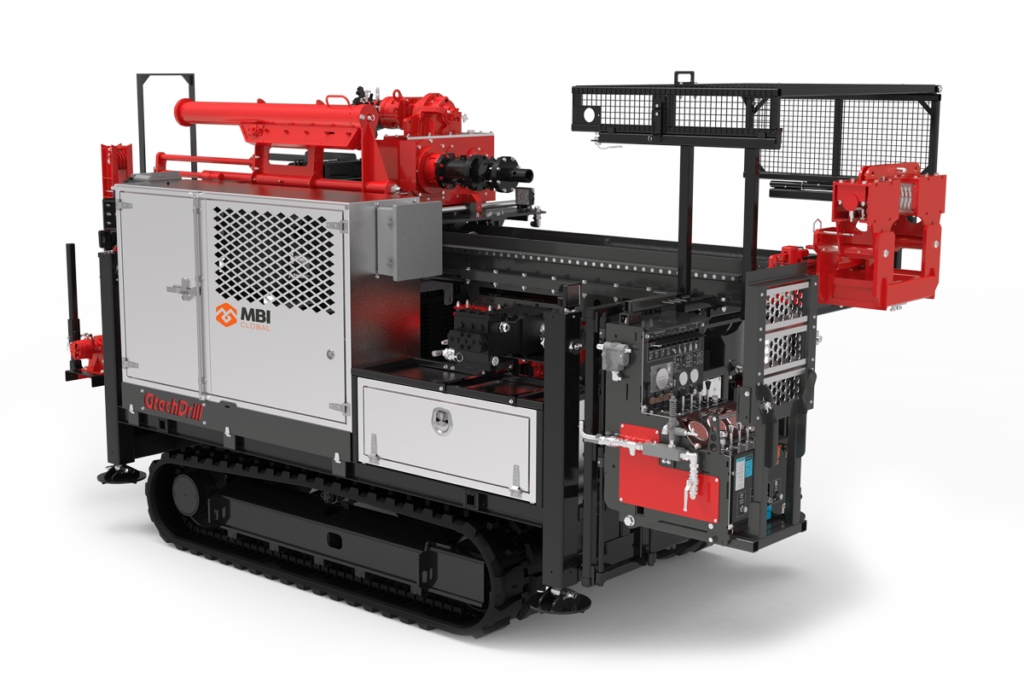 With an excellent balance of speed and torque that allows you to reach speeds as high as 965 RPM or a torque of 20,000 lb-ft at 25 RPM, GtechDrill's solutions are the perfect choice to complete your geotechnical drilling projects more efficiently.
Performance
Our drills are agile and versatile, making them ideal for even the most complex projects and the most challenging conditions.
Comprehensive solution
Our extensive experience and attention to detail are reflected in the design of our equipment.
Customized product
From the rotating head to the assortment of options available, we listen to your needs and ideas to build a drill.
Rock-solid reliability
Our drills can perform in all field conditions and environments and under heavy use.
Quality and durability
Our high-quality materials and state-of-the-art manufacturing process mean that our drills are built to last.
Ergonomic workstation
Our drills aren't just machines. They're pieces of equipment designed with our customers to facilitate and optimize operators' work.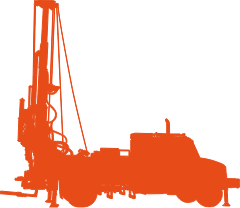 PTO
With this option, there's only one engine to manage because the drill's hydraulic system hooks up to the truck's transmission. This makes the drill lighter and quieter.
DECK ENGINE
This option has two engines: one for the drill and one for the truck. The result: more power and better performance.
Several models available depending on the application.
Performance. Reliability. Durability. Our drills have it all.
Need a quote?
Are you looking for a drilling solution or are you interested in one of our products? Our experts will be happy to provide you with a quote upon request.