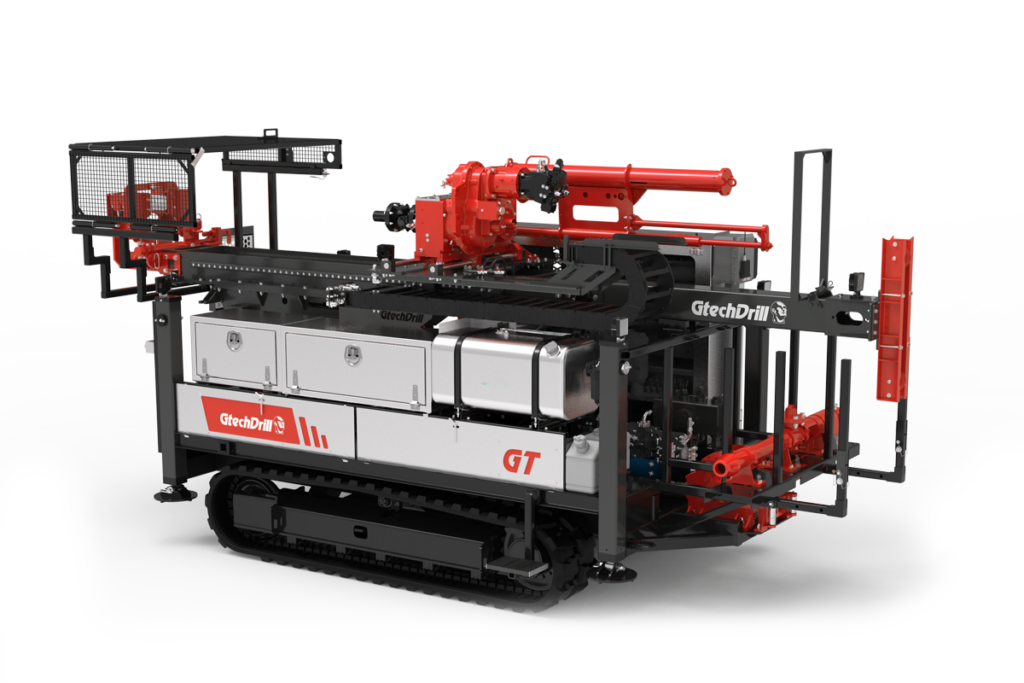 The all-in-one geotechnical drilling tool
All the power of a drill rig in a versatile drill, that's the GT8-MAX. It's efficient, fast and robust with best-in-class torque and maximum combined speed.
12,500 lb-ft of low-end torque
Over 950 RPM in high gear
Controls grouped by function
When coring, can reach depths of 1,640 ft (500 m) in a 2.99″ (76 mm) diameter hole*
* Under ideal conditions.
You may be interested in these articles