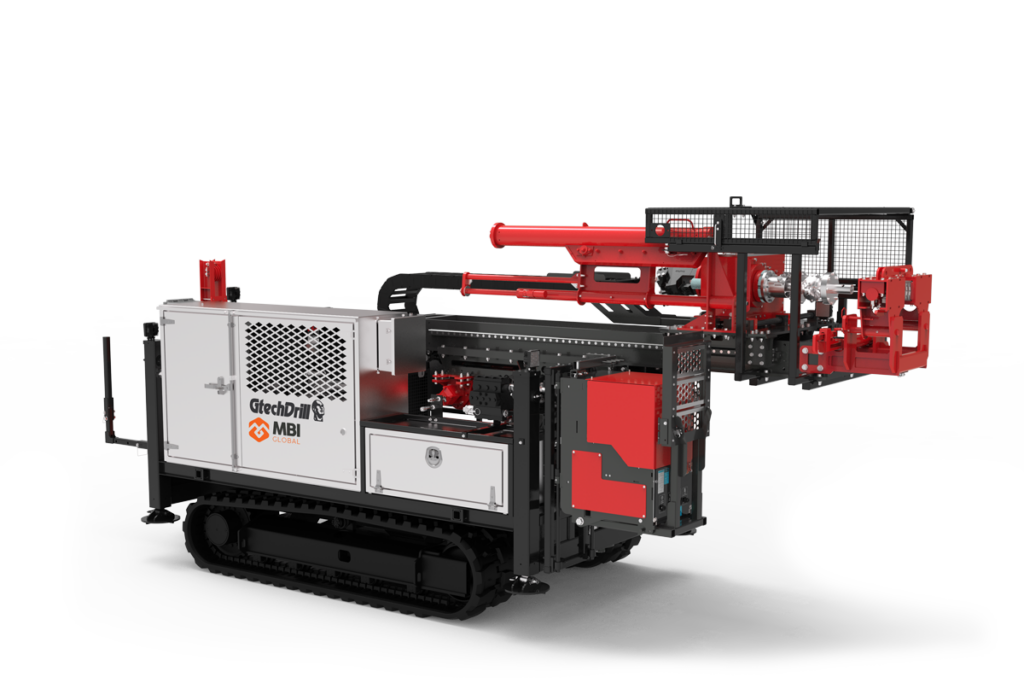 Pure performance, torque, and power
The GT6 rotating head is the perfect blend of speed and power for your drill. Its rugged, lightweight aluminum design offers unmatched performance in even the most challenging conditions.
8,000 lb-ft torque capacity, the highest in its class for augering drilling
134 HP (100 kW) Caterpillar C3.6 Tier 4 engine; also fits Allison 3500 series transmission
Wireless hydraulic or electric control
When coring, can reach depths of 1,000 ft (300 m) in a 2.99″ (76 mm) diameter hole*
* Under ideal conditions.