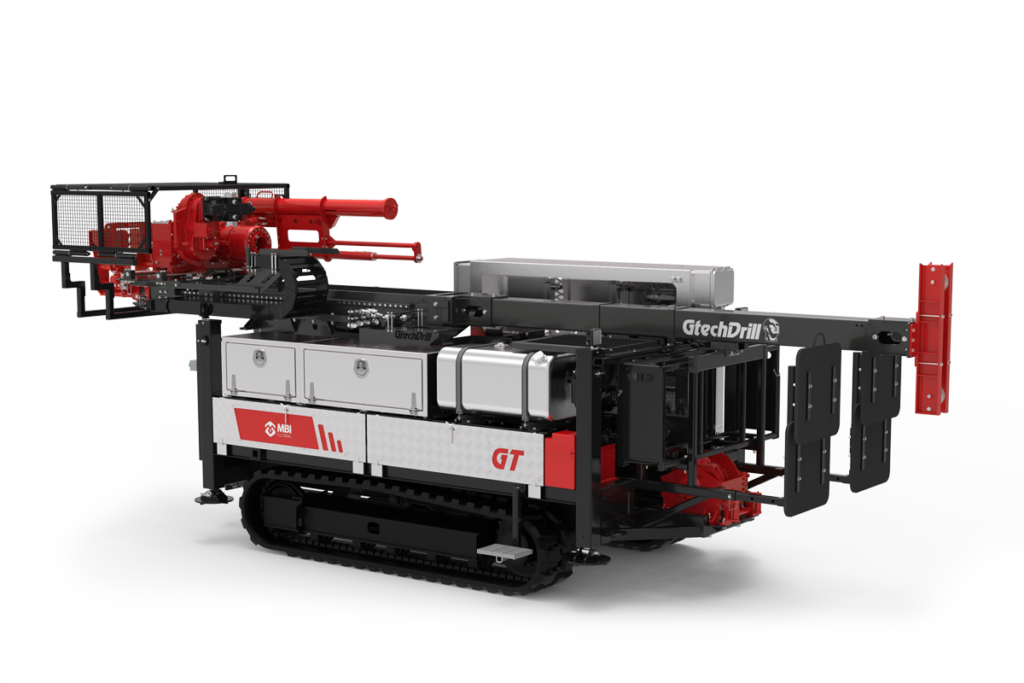 Redefining geotechnical drilling with ruggedness and versatility
The GT8 rotation unit harmonizes power and reliability. Thanks to its precise engine speed, this drill offers uncompromising performance, making it an invaluable asset in the field.
From 9,303 ft-lbs of torque at low speed to a top RPM of 965
For air, auger, mud, or rotary drilling and coring
When coring, can reach depths of 1,640 ft (500 m) in a 2.99″ (76 mm) diameter hole*
* Under ideal conditions.
You may be interested in these articles