Stronger & Stronger: this is who we are. With us, you come out stronger with an expanded and exclusive line or products. Stronger with partnerships giving you access to the best products in the industry. Stronger with unequalled technical support, wherever you are.
And we walk the talk.
In addition to our own complete line of products, we introduce innovative patented products that can make your drilling and coring operations more productive and profitable.
We're really proud to introduce the new TTB – Through the Bit Plug (patent pending) to the market. Usually, this type of product must be deployed through a shoe, but now, pulling out the drill rod is no longer required. It's the first cementing-wedging plug that can be installed directly through the core bit. The TTB Plug can be used on a standard ID NQ or HQ bit. A smooth core lifter case is required and an adapter is needed for the back end to direct the pump's full flow through the inner tube.
For example, in one case study, the use of this plug reduced the cost of inserting plugs by $2,220.00 and reduced installation time by 8.75 hours! With installation time cut by 60% compared to similar products, you save precious time! As you're well aware, the lifespan of your products has a direct impact on your productivity: less drill rod handling means fewer opportunities for your equipment to sustain damage or premature wear.
Not only will you gain in terms of productivity, but in terms of safety too. By avoiding the need to move heavy loads, you eliminate risky and physically demanding driller manoeuvres. This means lower human and financial worksite accident costs.
The TTB Plug Assembly
You can send a TTB Plug down the hole and through the core barrel and bit with these three main components: a TTB-specific back end for deploying the plug, a TTB plug loading chamber and a smooth core lifter case. This assembly provides a way to set plugs for cementing or wedging, without having to pull out the rods first.
Procedure to use the TTB Plug
Pull the inner tube out of the drill hole, leaving the drill rods in place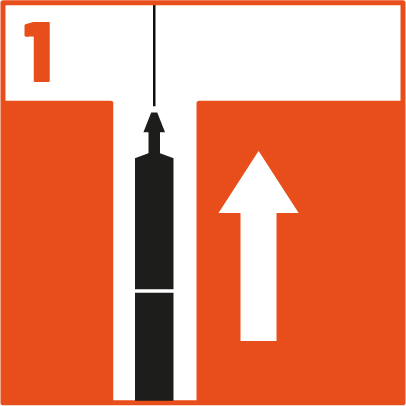 Assemble the deployment kit and load the TTB plug into the inner tube.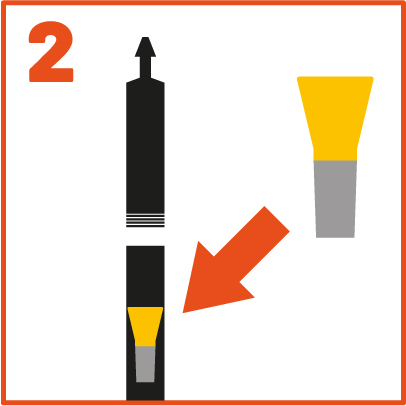 Lower the inner tube into the drill string and pump into position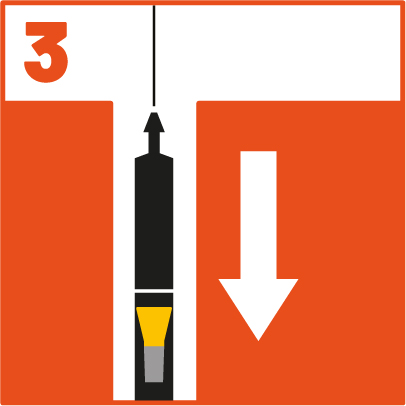 Allows for grouting in wedging applications and conditions where circulation is lost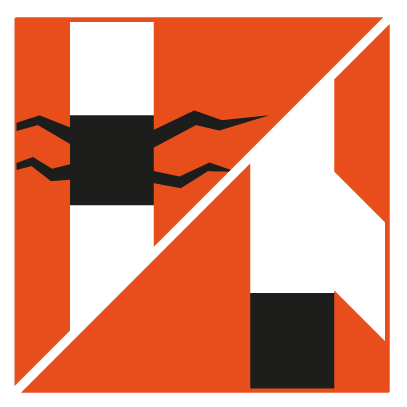 If you need an example, you can watch our latest video about the procedure to use the TTB Plug. You can also take a look at the full written procedure.
Using a TTB Plug has the potential to save time, save money, reduce risks, and reduce damage. Don't hesitate to contact a member of the team for more information about our new hassle-free grout wedge plug: the TTB Plug.